Day 1.
Windsor, Ontario to Manistique, Michigan.
615 kilometers.
I departed on my road trip out west. The first day was pretty uneventful; I handled some business and drove quite a bit.
Ahhh, bye Detroit! I will miss you.
(This was Woodward & this car was moving faster than I)
((Not laughing at this, it's just amazing because in Canada we have car inspections))
---
I came to a point in the Lower Peninsula of Michigan and it occurred to me - if I kept driving and didn't stop, I'd make it to the Mackinac Bridge just in time to see it in sunset conditions.
Beautiful.
---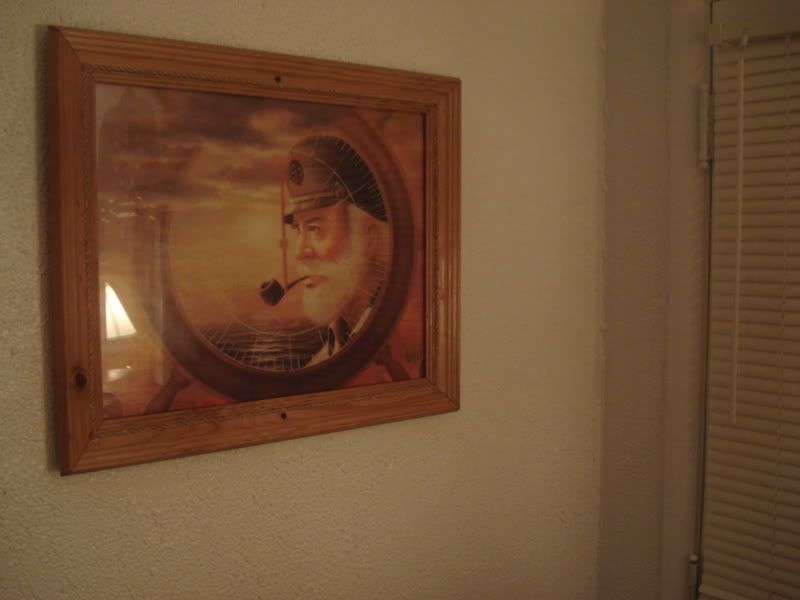 I continued to drive until I became tired and got a motel in Manistique, Michigan. It was a decent drive and the motel was extremely clean and very much existing in a fashion of a lodge in the Upper Peninsula of Michigan.
I watched some Mad About You & Poker, drank some Evil Eye and retired for the night.
Onto Day 2.
Back to Main(e).