Rowley, Alberta
Ghost Town
Summer 2007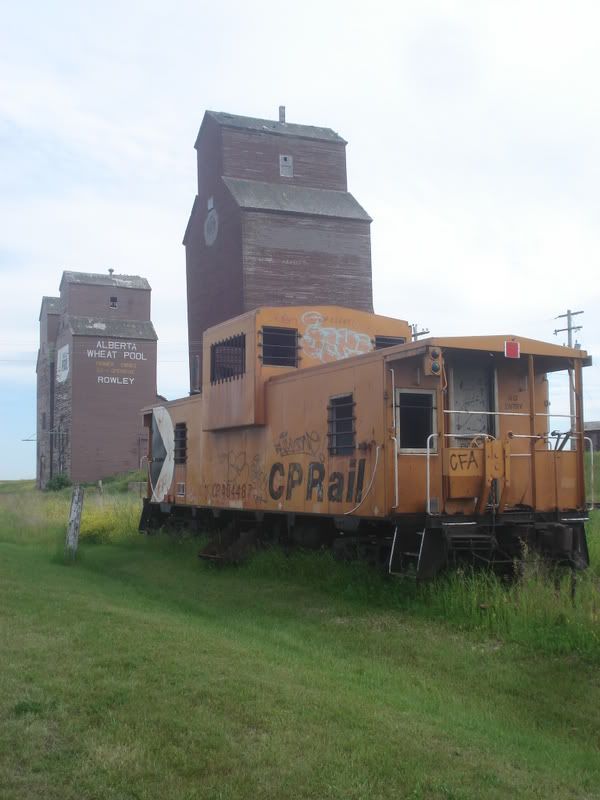 Rowley, Alberta. Rowley is located in South-eastern Alberta and once had a population of approximately 500 in the 1920's. The population had taken quite a nosedive after and Rowley found itself severely run down and abandoned by the 1970s.
---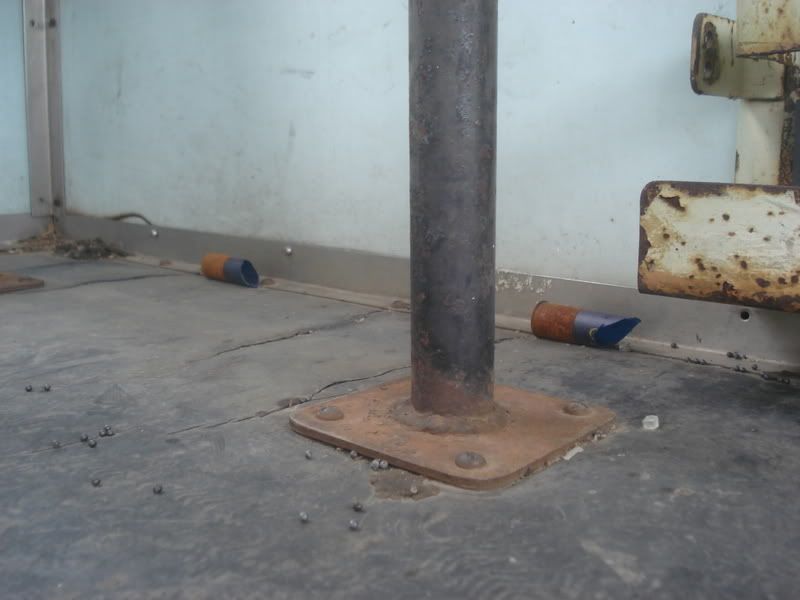 The main reason for me going to Rowley was for the abandoned train caboose. I had researched before hand and found that Rowley was on the way and that it had something unique.
Inside the train caboose I found these shotgun shells. Used here? Placed here? Who knows...
---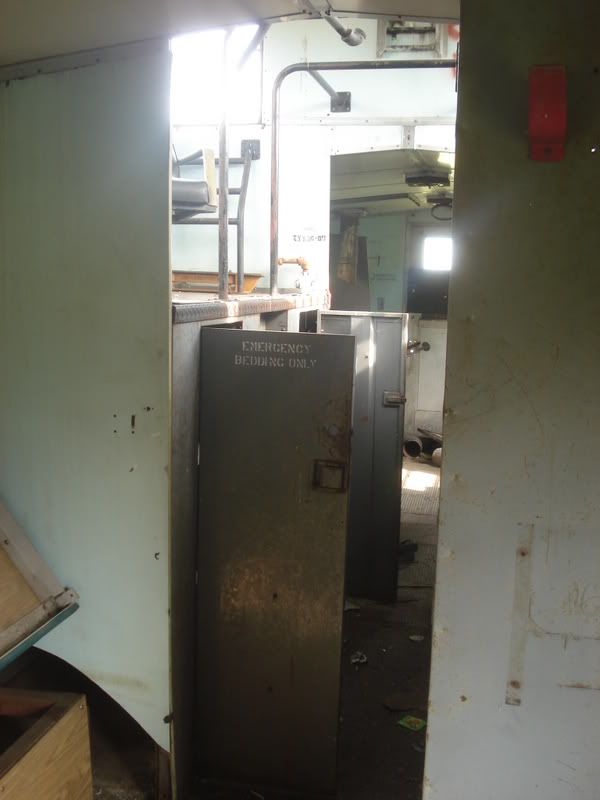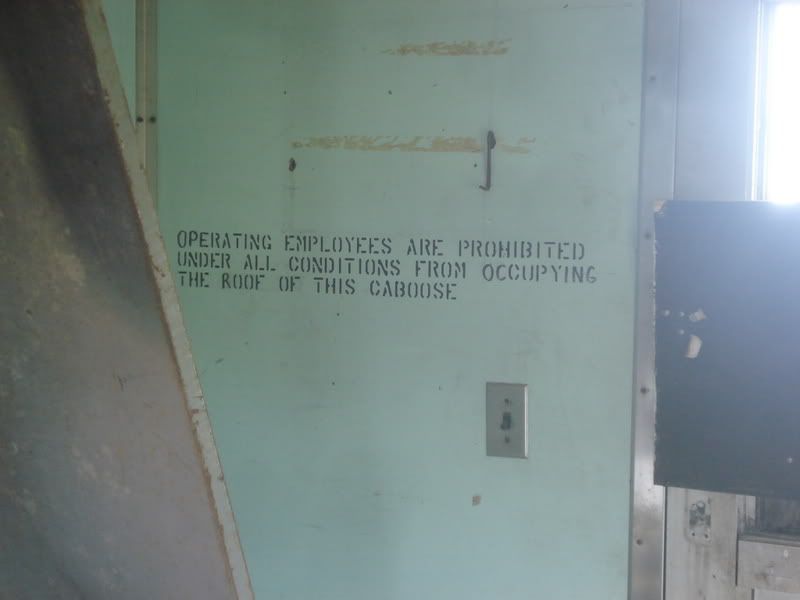 The caboose was extremely small, but it was something that I've never seen before.
---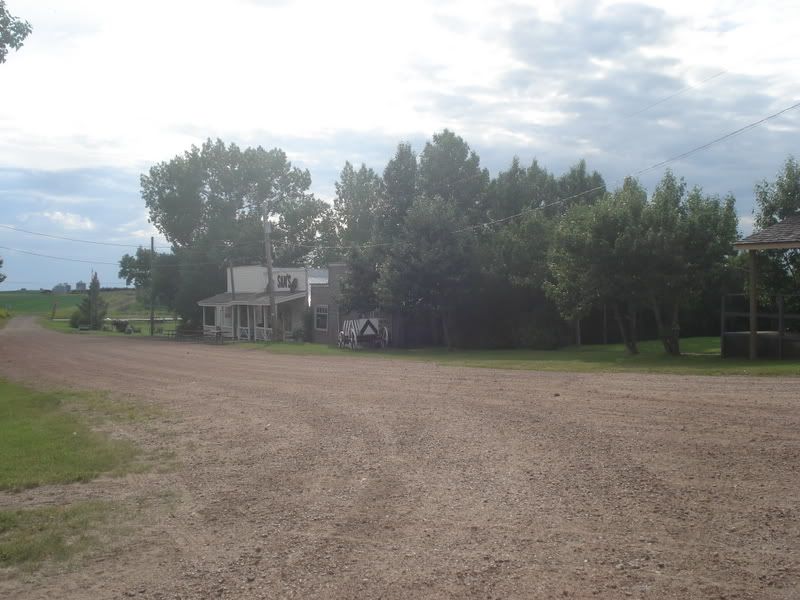 Around the 1970s, the locals had broken into the old saloon and had quite the party. Afterwards, the locals decided to start buying buildings and restoring them & trying to create a touristy restored ghost town.
Rowley was ok, but a little cookie-cut for me. Maybe it would be better when people would actually be there; but I only found 1 of Rowley's 12 permanent residents there.
Rowley's future may still remained doomed, as it was recently removed from the train line that would provide numerous tourists to the area.
Sources: 1. Ghost Towns - Rowley
Back to Main(e).