Day 19.
Bozeman, Montana to Perham, Minnesota.
1313 kilometers.
Day 19 was another day of traveling. The most interesting part of the day was when I came to the point where the interstate splits in Montana. I was faced with the decision of going to Mount Rushmore or this abandoned structure in Northern Michigan.
As far as the picture above? It was at a North Dakotan rest stop & you best believe I stayed on the path.
---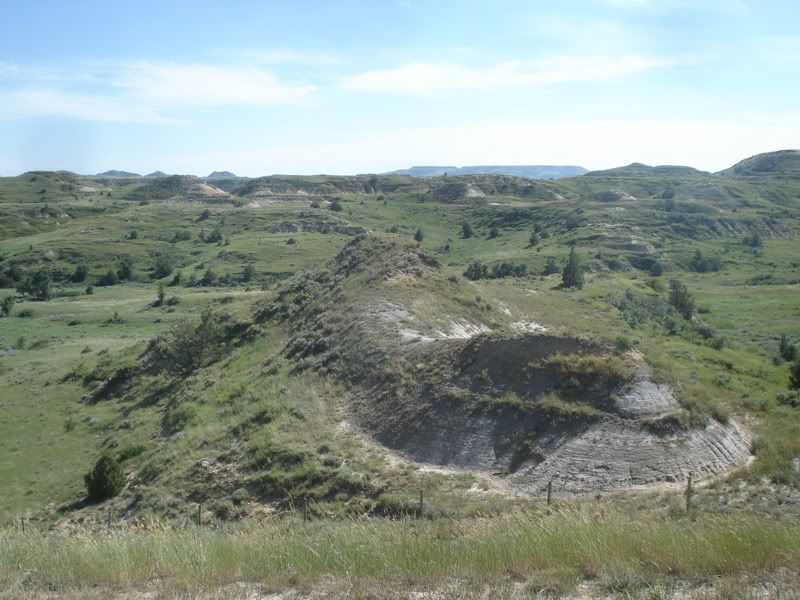 I passed through the same area of North Dakota that I've passed numerous times now.
---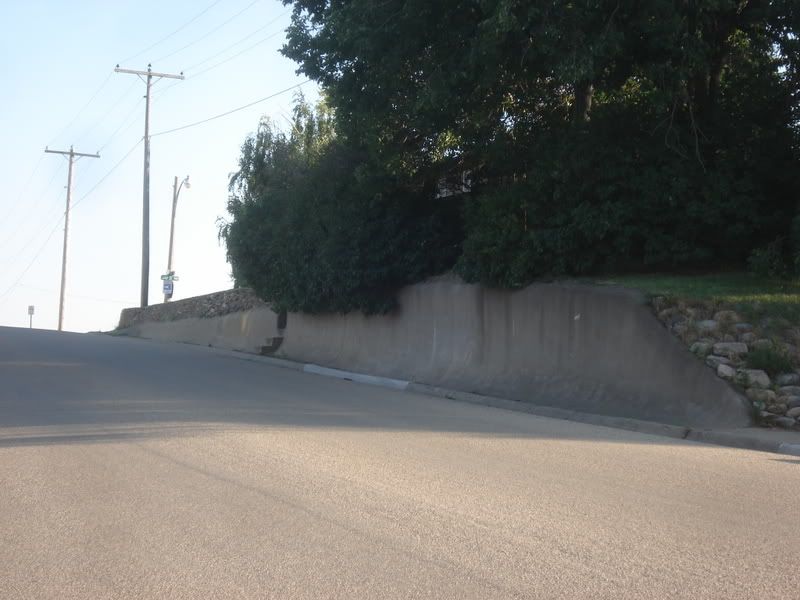 I did wander into some small town in Minnesota to ride their skatepark. The town was literally the size of Belle River; yet I recognized this wall from a professional bike video.
Small world sometimes.
---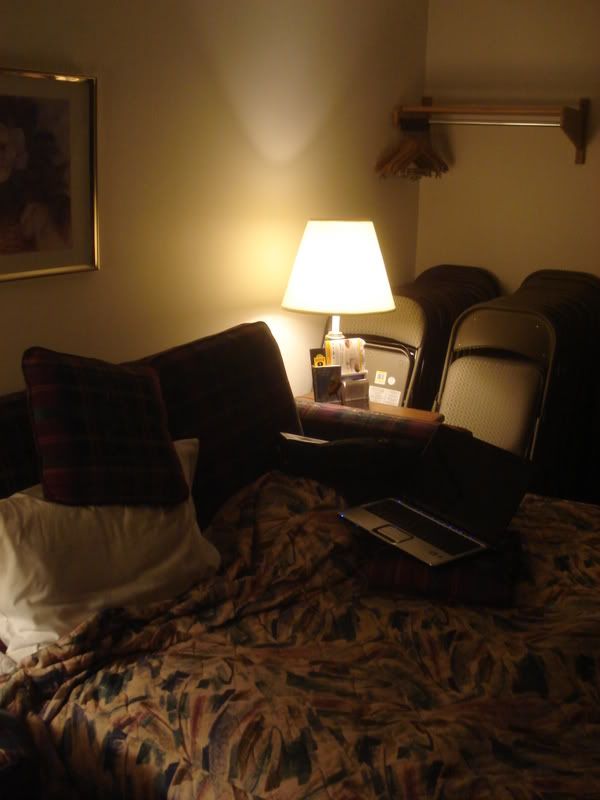 A long day of driving finally concluded in Perham, Minnesota. The only room they had left was the conference room with a pull out couch...really didn't matter to me. I'd sleep in the back of a pick-up truck if I owned one.
I spent about 2 hours watching Bam's Unholy Union until I fell asleep sometime around four.
Exciting day eh?
Onto Days 20 & 21.
Back to Main(e).