Day 5.
Strathmore to Edmonton, Alberta.
339 kilometers.
Kayla works two jobs and wouldn't be home until 8 or 9. That left me in Alberta, only 3 hours from her house, but needing to find something to do for the day.
So I went to the Millennium skatepark in Calgary. This place is fairly famous, if only for its size.
I was told beforehand by a friend that the park isn't that good because all the ledges & rails are too low. I thought it was just him talking; but then I got there and found handrails that I could ride onto.
For the amount of money and effort that went into Millennium; it could have been a lot better.
(The above photo only shows the "intermediate" section)
---
The park actually disappointed me & I will definitely just ride street next time I find myself in Calgary.
---
I got worked in Calgary a bit & with just being tired, I left on my way for Edmonton. Kayla lives in an area of Edmonton that seemed to have a decent amount of graffiti, so I took a walk around.
---
---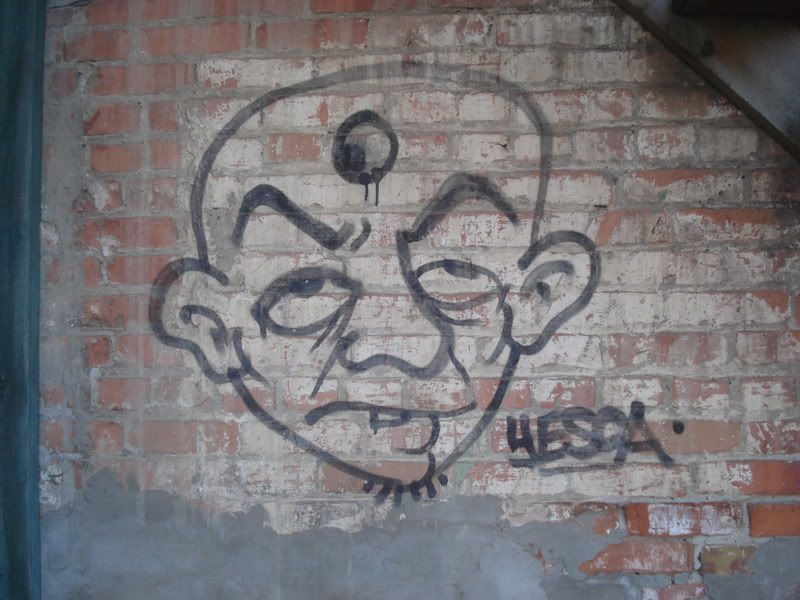 ---
---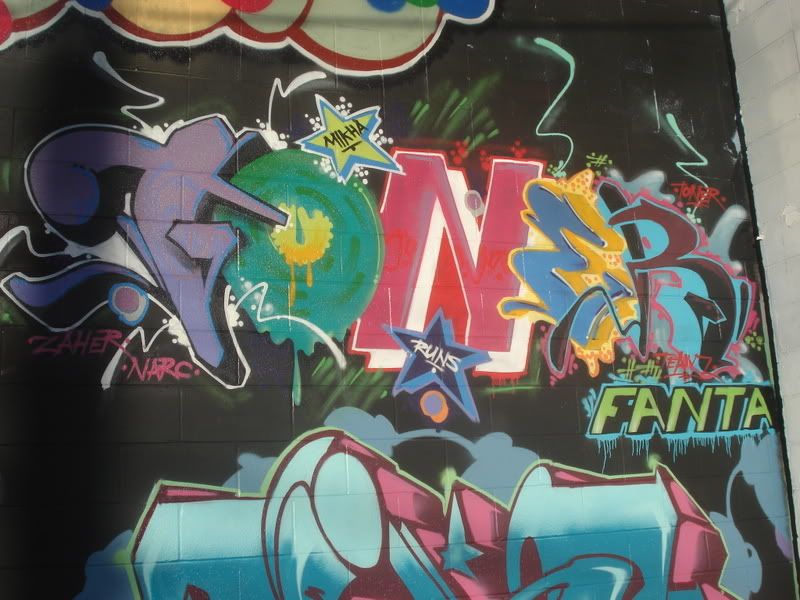 ---
---
Eventually it got into the night and Kayla, I & her roommate went out and celebrated Canada Day.
Onto Day 6.
Back to Main(e).