Day 6.
Dorothy & Rowley, Alberta.
674 kilometers.
After driving for 5 days, I decided that a trip equivalent to traveling to Toronto & back was a good idea.
I headed south from Edmonton with a couple ghost towns in mind.
This vehicle fire put me onto quite the detour.
---
Still, I understand that most roads are organized in a grid system & I was quickly around the vehicle fire & onto the badlands of Southern Alberta, headed for my destination.
---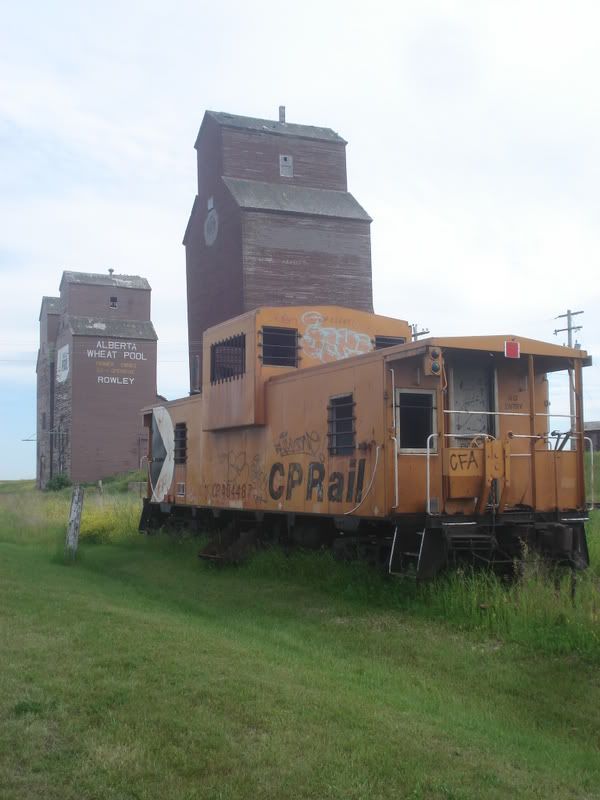 Rowley, Alberta. Rowley is located in South-eastern Alberta and once had a population of approximately 500 in the 1920's. The population had taken quite a nosedive after and Rowley found itself severely run down and abandoned by the 1970s.
---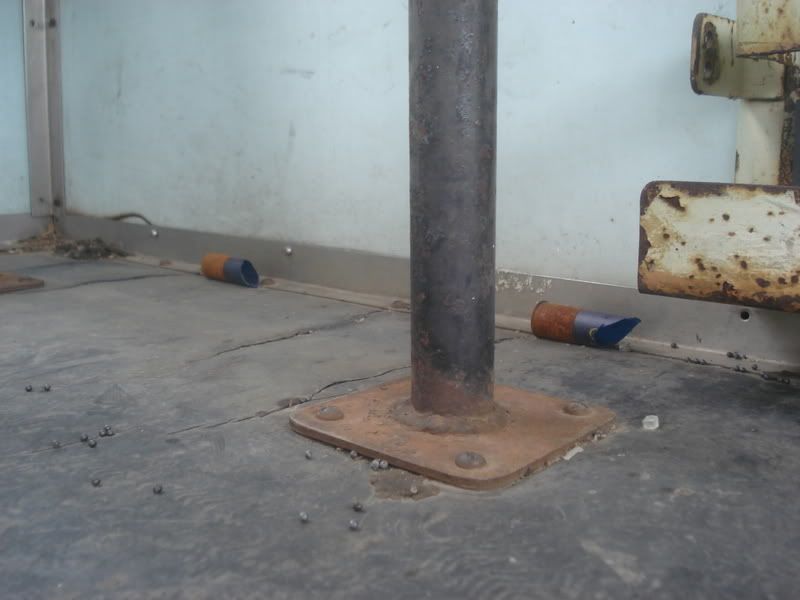 The main reason for me going to Rowley was for the abandoned train caboose. I had researched before hand and found that Rowley was on the way and that it had something unique.
Inside the train caboose I found these shotgun shells. Used here? Placed here? Who knows...
---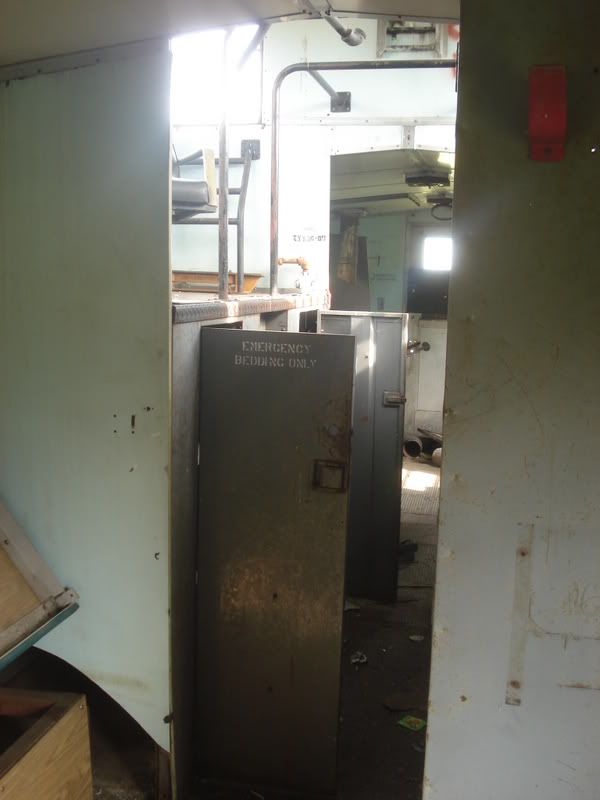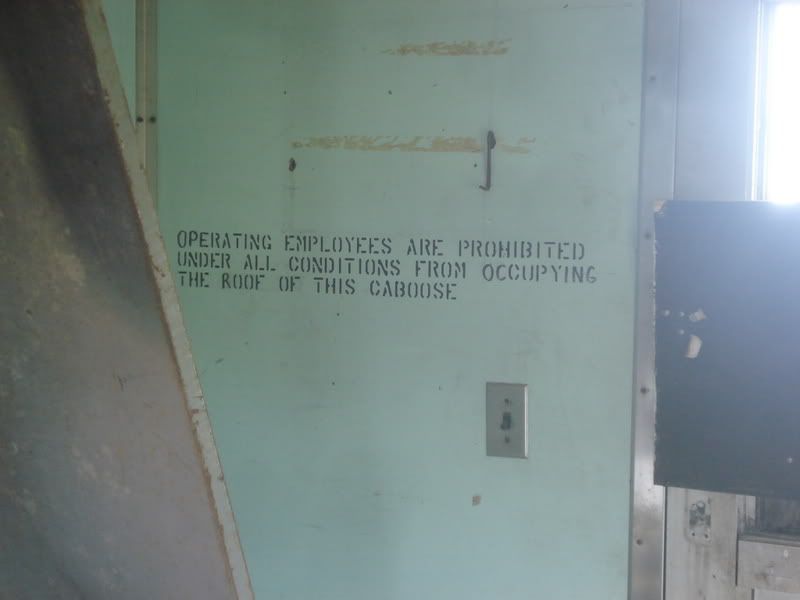 The caboose was extremely small, but it was something that I've never seen before.
---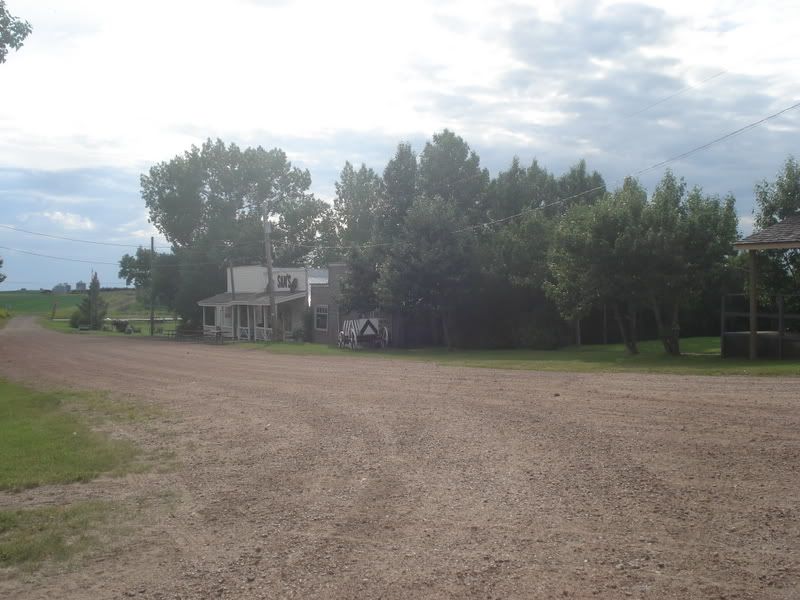 Around the 1970s, the locals had broken into the old saloon and had quite the party. Afterwards, the locals decided to start buying buildings and restoring them & trying to create a touristy restored ghost town.
Rowley was ok, but a little cookie-cut for me. Maybe it would be better when people would actually be there; but I only found 1 of Rowley's 12 permanent residents there.
Rowley's future may still remained doomed, as it was recently removed from the train line that would provide numerous tourists to the area.
---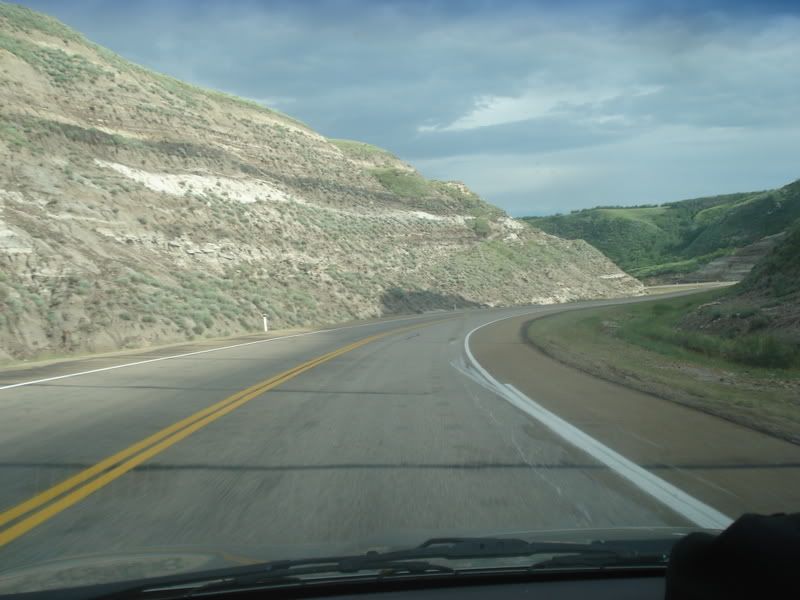 I left Rowley, headed for the next ghost town. I passed through the badlands surrounding Drumheller and they were of a larger scale and more impressive.
---
Drumheller is home to the world's largest dinosaur.
---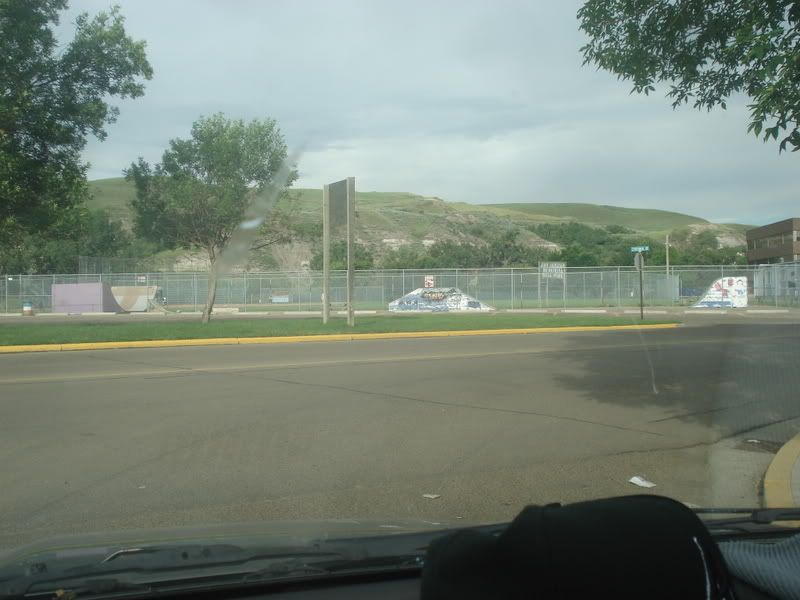 It's also home to the world's worst skatepark.
Ok. Maybe that title is held by Essex, Ontario; but Drumheller is doing a good job of giving Essex a run for its money.
---
Onto Dorothy, Alberta; about a 30 minute drive from Drumheller.
Dorothy never accumulated more than 100 residents, but always served as a meeting & social point for the surrounding region of badlands in South-eastern Alberta.
It prospered in the 1920's mostly, where Dorothy had 3 grain elevators, a post office, grocery store, butcher shop, pool room, restaurant & the two churches above.
The two churches above - The Roman Catholic (at left) was in use from 1944 to 1967 & the United Church (at right) was in use from 1932 to 1961. Both churches sat for over 3 decades, decaying away.
I personally never even knew they were being restored. When I had checked on the internet, they were run down & boarded up - and then I get there and both are being restored.
---
The Roman Catholic Church
---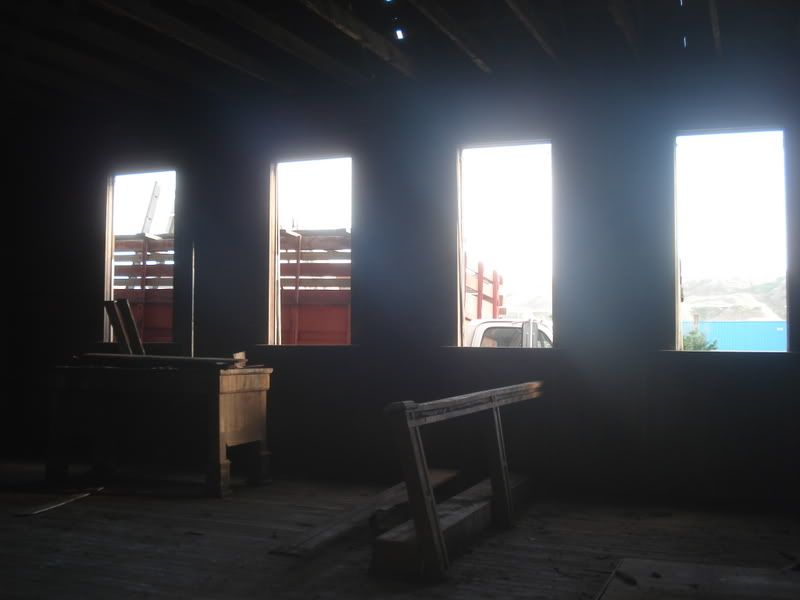 The insides were tiny. Definitely some pioneer churches.
---
The United Church was slightly bigger & had more attractive windows.
(These were the restored windows, but the window shape is more desired than the rectangles of the Catholic Church)
In the right window, you can see the one grain elevator that still stands and has survived razing.
---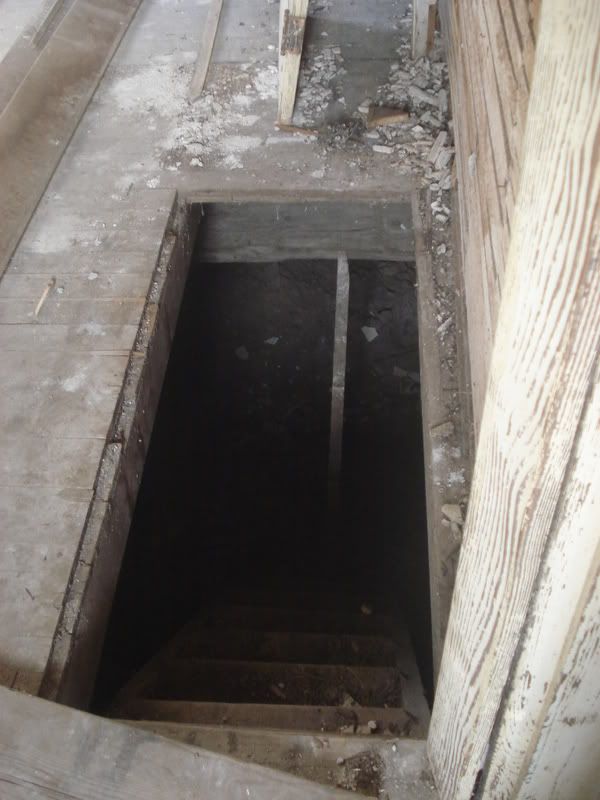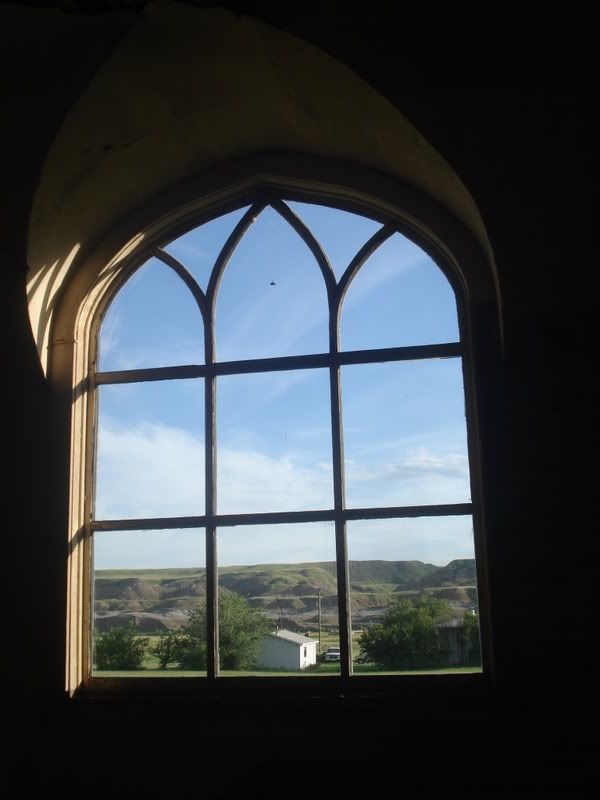 Dorothy's proximity to Drumheller and highways will probably prevent it from ever completely disappearing or becoming vacant. The fact that the churches are being restored is also a positive sign.
Anyway, Dorothy would be a must see if you lived near there.
To drive from Edmonton? Well, that I don't know.
Sources: 1. Ghost Towns - Dorothy
Onto Day 8.
Back to Main(e).